by Jun 17, 2019
 |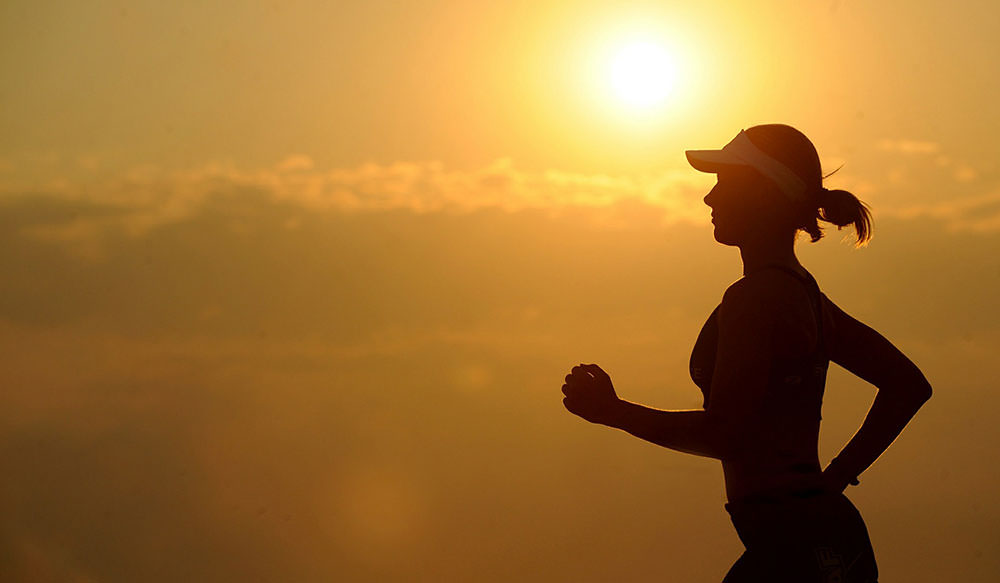 For many, summer is defined by a whirlwind of outdoor activity, a natural response to warmer, brighter and warmer days.
But as we venture out into the sun for yard work, bike rides, morning jogs, long hikes and swimming at the beach, people should take care to avoid common summer exercise mistakes that can put them at risk of injury.
Yes, we all get excited when the weather allows us to get outside in the fresh air to do the things we love to do, but this excitement shouldn't cause us to overlook precautions we should be taking to ensure we stay safe and free of injury.
Below, we offer solutions to six of the most common mistakes people make when engaging in outdoor activities (including exercise) during the summer months:
Pushing Too Hard, Too Fast
The warmth and sunshine of summer may get your adrenaline going, but don't take that as permission to overdo your workouts. Abide by the 10 percent rule, which dictates you should ramp up your duration and distances no more than 10 percent per week. And, be sure to give your body plenty of rest and recovery time to prevent potential injury.
Not Warming Up Properly
Don't assume the warm weather means your body's already warm and ready to go. A thorough warm-up is essential before any exercise or activity, despite the temperature outside. It primes the nervous system for exercise so your body's ready to work efficiently. A simple warm-up can include some brisk walking, light jogging, lunges, arm circles, etc.
Dehydration
Don't wait until you're thirsty to start hydrating. Dehydration came come on quickly when the weather's hot, so get used to carrying around a water bottle, and always drink water before, during and after all workouts, regardless of intensity.
Wearing Improper Footwear
You may walk around in sandals or flip-flops most of the summer, but trade them for a quality, supportive pair of shoes prior to working out. This is a no-brainer when going for a run or competing in a sport, but don't overlook the importance of proper footwear when going for a walk, working in the yard, etc.
Forgetting Sunscreen
Using a high-SPF sunscreen is critical in the long-term prevention of certain types of skin cancers. In the short term, it protects against sunburn, which could hinder your ability to fully enjoy the outdoors by making movement painful. Also, protect yourself from the sun by wearing a hat and sunglasses with UV protection.
Ignoring Pain & Injury
If you feel some discomfort, pain or a possible injury, stop what you're doing. Summer's typically a time when you want to pack as much activity as you can into a weekend, but don't do this as the expense of a long-term injury or health issue that, if untreated, can put a damper on the rest of the season.
If you feel, say, discomfort in your lower back or a sudden or nagging ache in your muscles or joints, it's best to stop and get that checked out by a physical therapist as soon as you can. A physical therapist will assess the pain, determine its cause, and offer a strategy for getting you back to what you love doing in the summertime.